Daniel Craig as James Bond in a beige corduroy suit from the Italian designer Massimo Alba. Photograph: TCD/Prod DB/Alamy
Get Your Partner Summer-Ready with New Men's Casual Wear
It's almost summertime here in Australia, and that means the gifting season is upon us. Complement hot summer days by the sea and long summer nights with friends with comfortable, luxury casualwear; even better if it makes him look like 007 on a speedboat in Italy.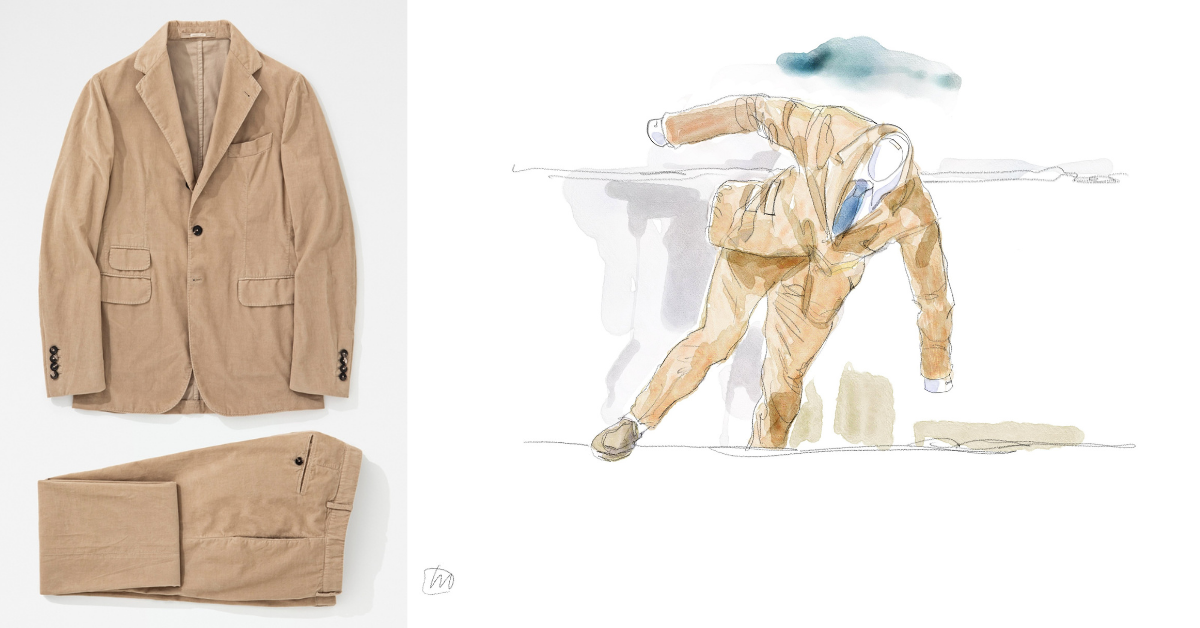 Massimo Alba Sloop Suit: The Men's Gift of the Year
When you're looking for men's gifts in Melbourne this summer, look no further than the Massimo Alba Sloop Suit. Daniel Craig selected Massimo Alba in combination with designer Suttirat Anne Larlarb for the costume in the film's Matera scenes of No Time To Die. We have heard from the Massimo Alba team that Daniel Craig has a lot of say in what he wears; in fact, he has the final say. Aside from playing the character James Bond, Daniel Craig frequents Massimo Alba boutiques for his wardrobe. Robinson Man will receive Massimo Alba James Bond capsule collection (screen accurate - no charges) that the actor wore in the film, in time for the Australian premiere. So shop the Massimo Alba collection to get your fix early.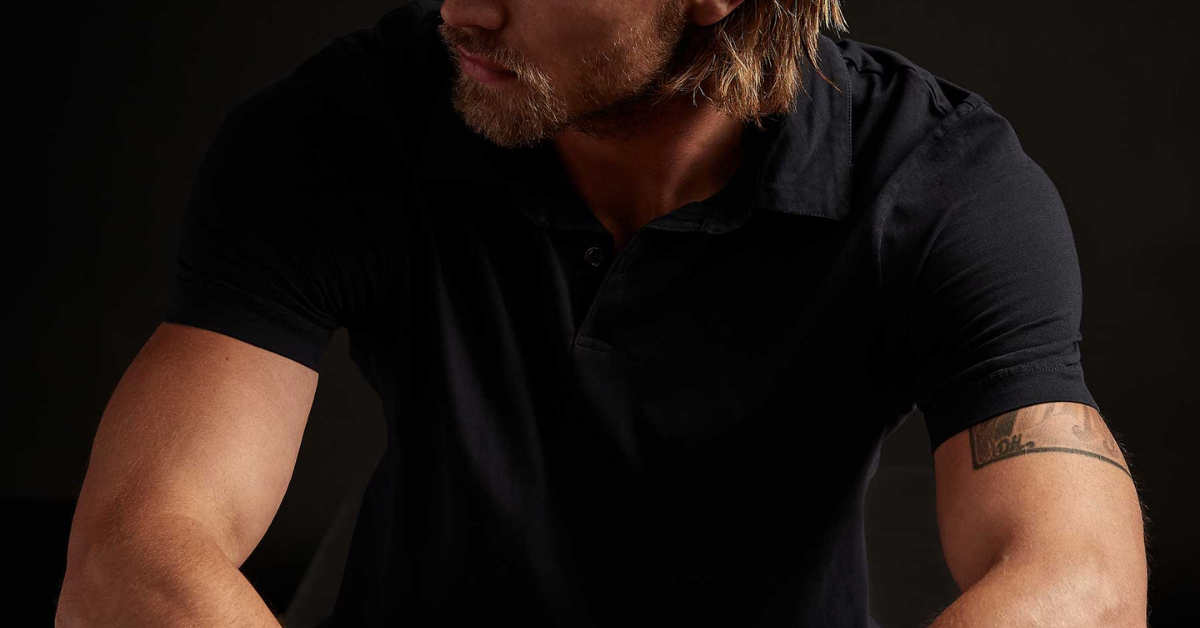 Shop Adaptable & Versatile Garments from LA Designer James Perse
You're on a boat with the love of your life, sailing towards the horizon. You're in a beautifully flowing linen dress but, what is he wearing? Get his summer wardrobe sorted for your holidays this year (pandemic willing) and shop James Perse. The Midnight Blue Short Sleeve Polo by James Perse is a beautifully made, versatile piece that highlights the peak of men's casualwear in Melbourne. Worn with low-key trunks or tan chinos (à la Mr Craig), this garment will fast prove to be the most adaptable in his warm-weather wardrobe.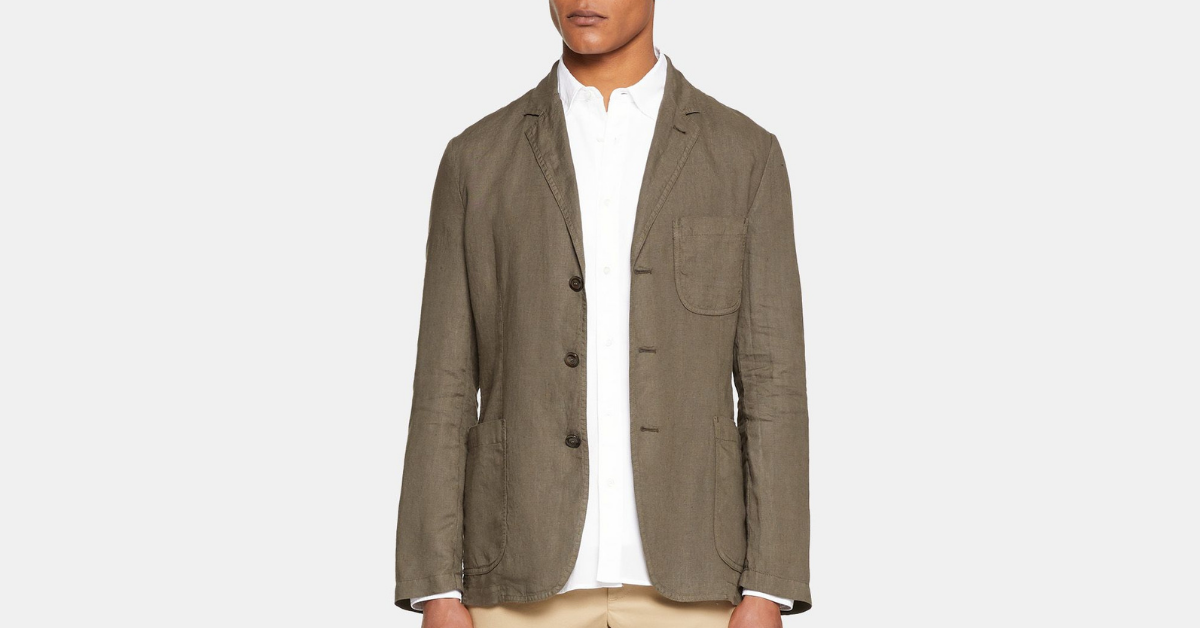 Warm Evenings by the Sea with Italian Linen
When it comes to effortless separates for warm evenings by the sea, Europeans everywhere prefer linen. The Italians have mastered the attitude of ease through the silhouette of signature soft tailoring. Made of beautifully lightweight linen, the Aspesi Linen Samuraki Jacket has an unstructured fit to dress up his casualwear and still keep it light, breezy, and comfortable.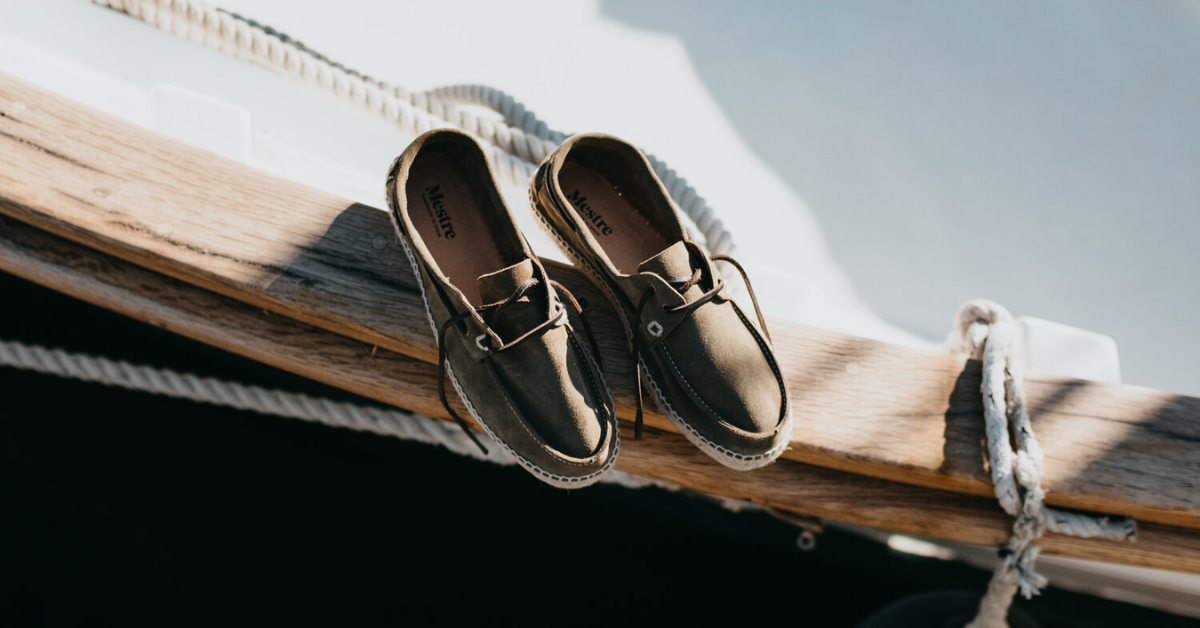 Everyday Casualwear for the Ultimate Men's Gift
Shop James Perse and reflect his passion for travel, comfort and warm weather lounging this gifting season. The James Perse Collection includes loungewear that you won't overheat in, with Terry Cotton and quality staples that will never go astray. Continue the nautical trend seen all over runways with the highly popular Mestre Espadrilles, as no summer shoe collection is complete without a reliable pair of espadrilles. Characterised by their soft construction and woven-look raffia sole, these shoes boast the breathability of a sandal, but they're smart enough to wear with a chino in the blazing sunshine.
Shop Men's Casualwear in Melbourne
Shop men's casualwear with Robinson Man today and celebrate the New Year in style. With the ultimate range of comfortable, luxury fabrics, look no further than Robinson Man online for men's gifts delivered to you from Melbourne.