Daniel Craig, as James Bond, wears a needlecord duster and trousers from the Italian designer Massimo Alba. Photograph: The Financial Times Limited 2022.
5 Modern Ways to Incorporate Corduroy in Your Wardrobe
This year at Robinson Man, we turn our attention to the return of classic corduroy with a modern twist and the rise of a new fashion statement for the modern Australian.
Styles of Corduroy
Corduroy is often made from a cotton blend, a bit like velvet, with ribs called 'wales.' These ribs give this iconic fabric its timeless look and unique depth. Wide wales give trousers and jackets a retro feel, while narrow wales usher a modern wave of corduroy into the fashion industry.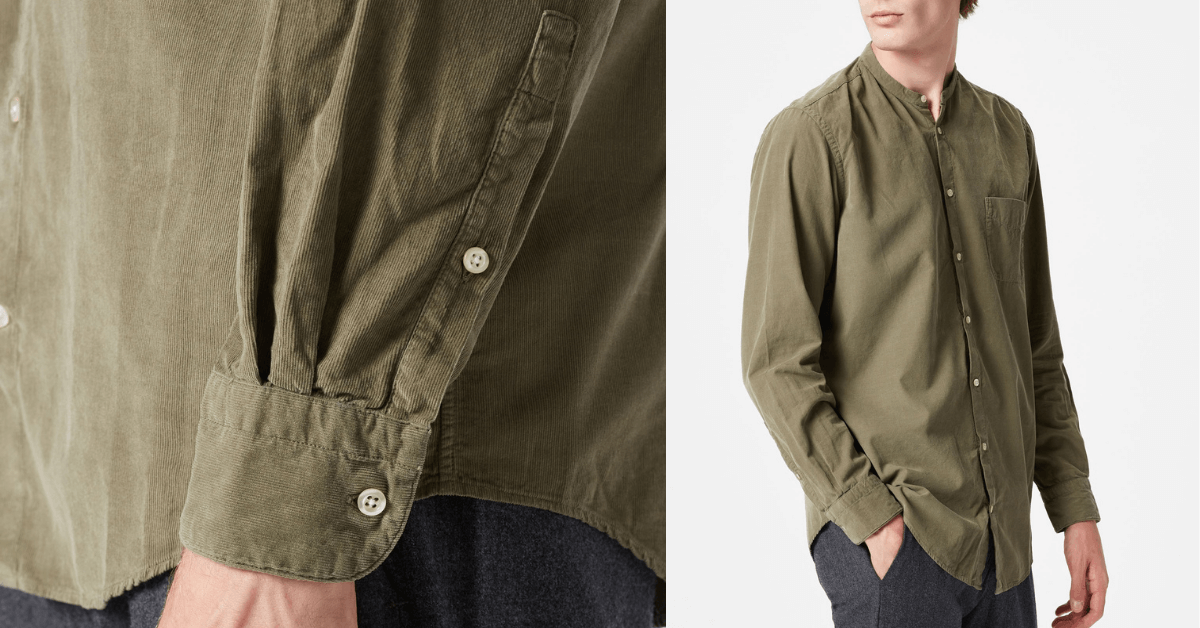 Corduroy Shirt
Corduroy is making a comeback in the form of a modern take on the classic button-up long sleeve shirt with subtle wales. The wales add depth and contrast to an outfit and can be paired with non-textured fabrics for a layered look. A stylish corduroy shirt pairs perfectly with jeans of any colour and shoes of any style. The button-up shirt is ideal on an autumn day, worn open over a cotton t-shirt. Shop online at Robinson Man for our range of regular fit, mandarin collar corduroy shirts.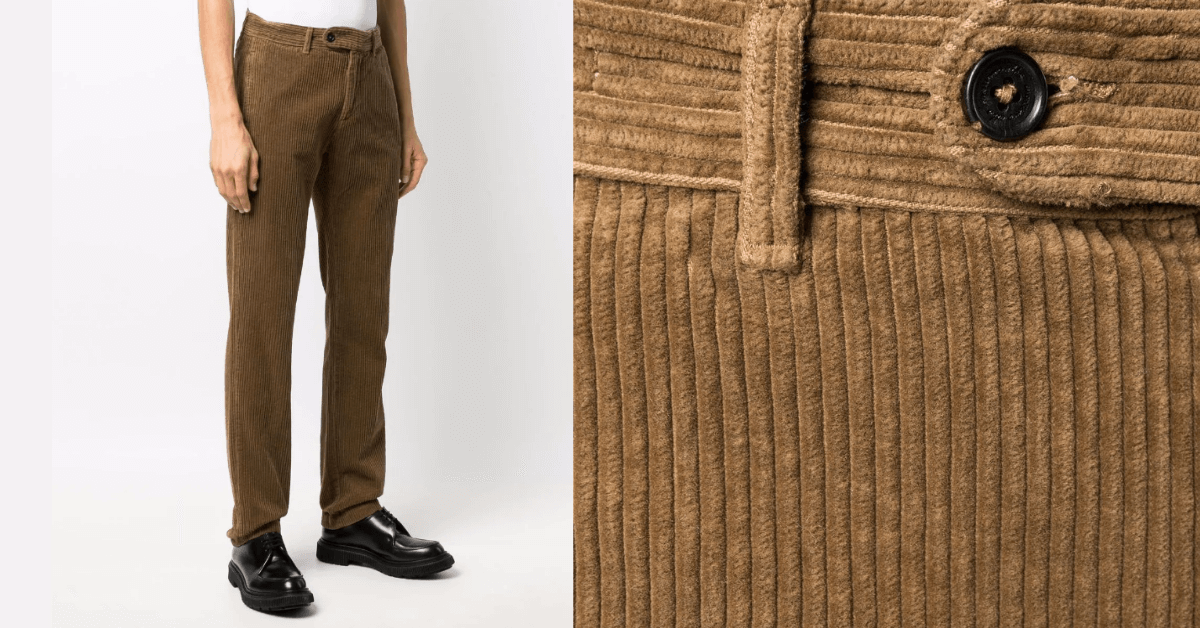 Corduroy Pants
The wide wales of classic corduroy pants might feel a bit old school at first, but there's no denying the timeless yet modern look of a pair of flat-front, slim fit corduroy pants cut extra close. We recommend pairing our versatile corduroy pants with a classy woollen sweater. But, of course, you can't go wrong with navy blue and deep green colours, especially in the colder seasons.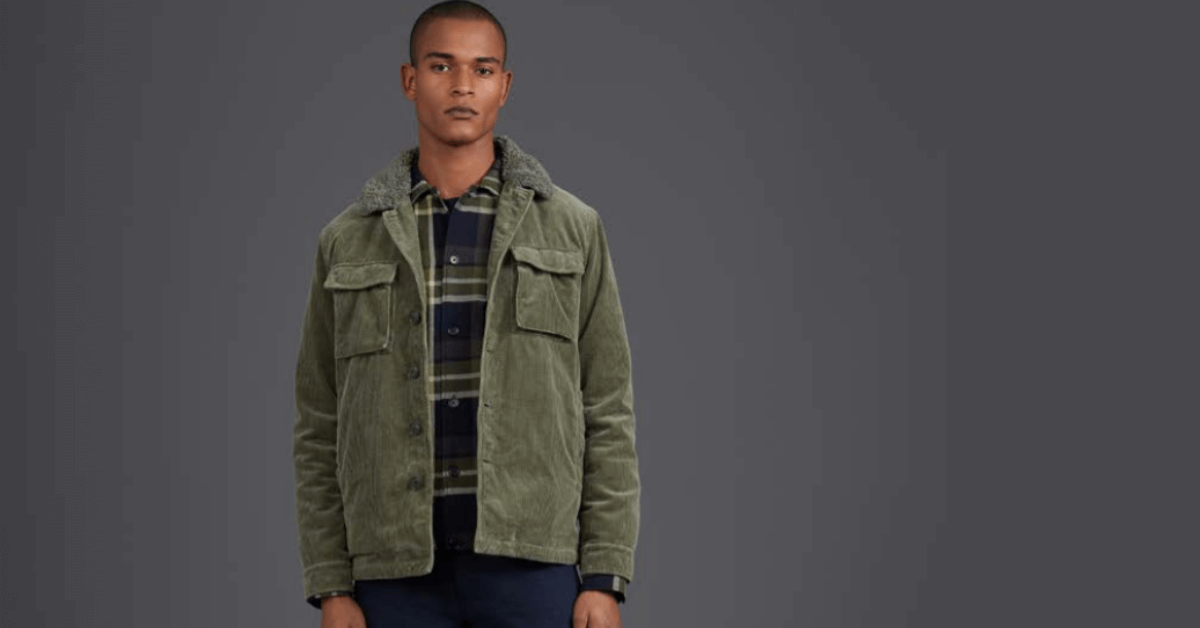 Trucker Jackets
There's nothing like a light, versatile jacket that easily blends with your wardrobe and works, no matter the setting! A corduroy trucker jacket is simple and allows for ease of movement. It keeps your look casual yet makes a subtle statement when paired with blue jeans and a plain white t-shirt. Add depth to your outfit with the Aspesi Tigre II Military Cotton Corduroy Jacket.
Sports Jackets
Perfect for events, a corduroy sports jacket brings an unprecedented level of versatility. Wear it as a suit or pair it with jeans and semi-casual shoes for a polished (but not too shiny) look.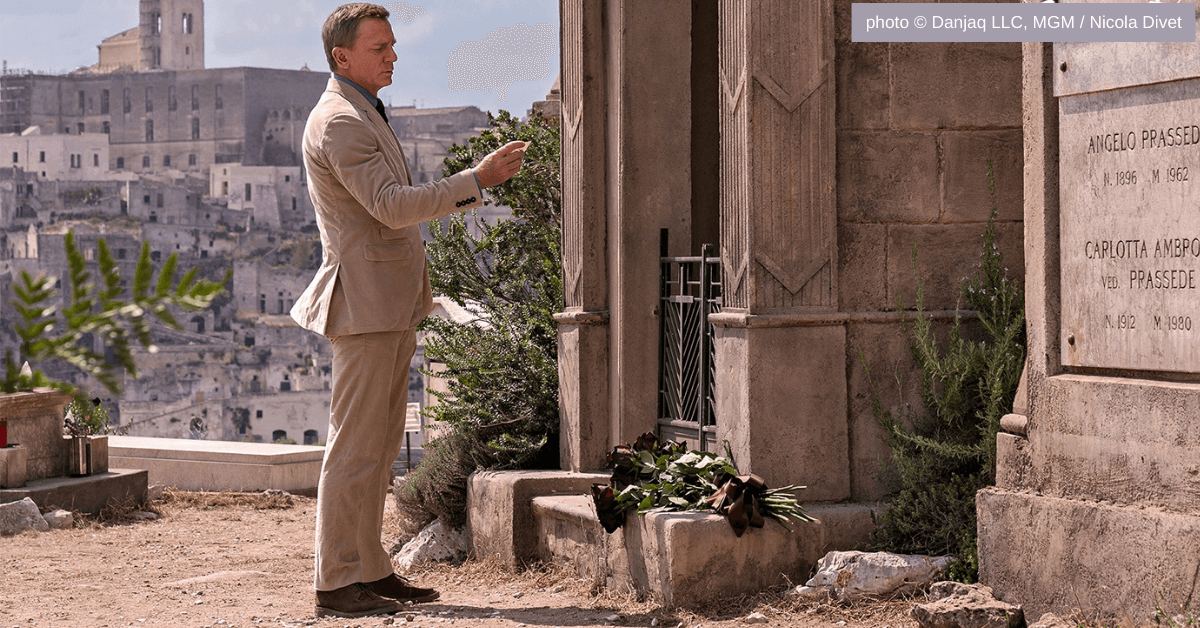 Corduroy Suit
Make a solid statement with a needlecord corduroy suit paired with brown suede shoes, a light shirt or a pastel sweater, for a unique take on modern formal. Check out Robinson Man's deconstructed three-button corduroy suit with retro flap pockets and flat-front straight leg trousers.
Modern Corduroy for the Australian Man
Robinson Man is a forward-thinking men's clothing brand with a carefully curated collection of artisanal garments and accessories from around the world. Visit our online store today for a complete line of men's luxury products.