This 14th February, Buy the Perfect Men's Gift in Victoria
Celebrate the Chinese New Year of the Tiger and Valentine's Day, the festival of love. Indulge yourself and your loved ones in the spirit of bold, feline generosity.
Robinson Man has all the senses covered with our extraordinary range of luxury gifts. So whether you are giving or receiving, get those pulses racing and the heart rate elevated as you are in for a treat. Everyone loves a self-assured man wearing a pink shirt and wearing it with confidence. Pink is the colour of the heart and instantly connects you with those around you. Ramp it up a notch with a pair of deep raspberry baby cord shorts, and you will have fans everywhere. We can take it further with a finely crafted magenta spotted sock that riffs perfectly with the shorts and shirt. Not content to stop there? Add a bespoke deep crimson alligator watch strap with lining in the softest leather to wear all day long for the ultimate accessory.
The definitive way to finish this vision is through the sense of smell. Sacreste is a fragrance created for the man who knows what he wants and has the passion and drives to achieve it. A complex, sensual scent, combining incense and spicy top notes with a woody and musk base. Perfect for the Robinson Man who is serious about being here for a memorable time.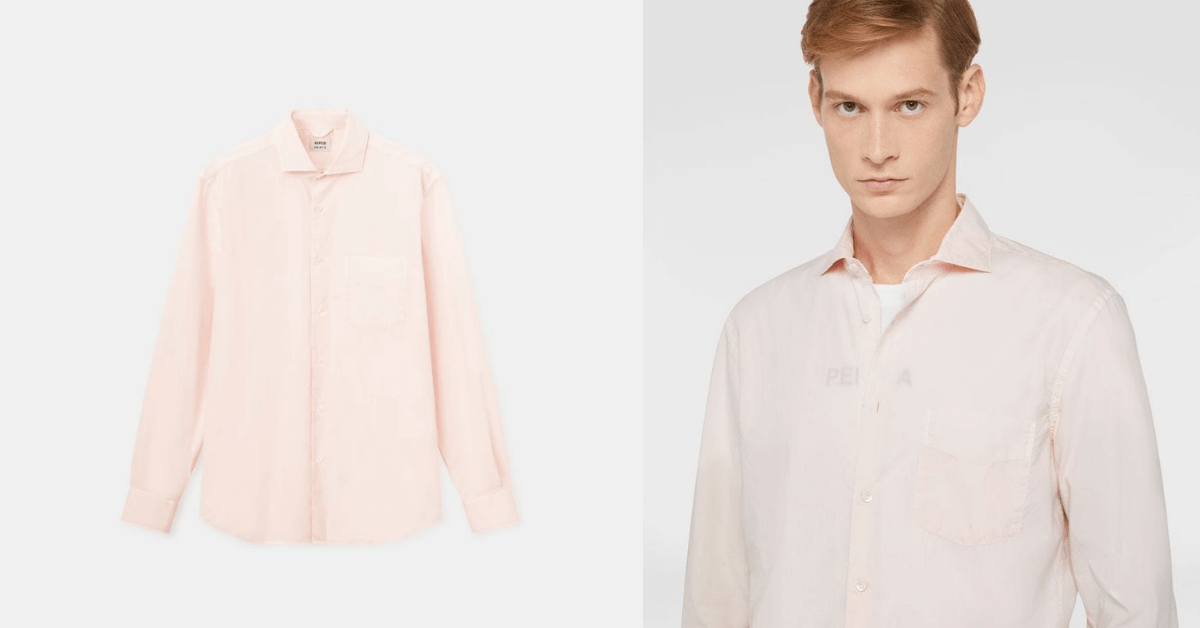 Aspesi Sem II Poplin Garment Dyed Shirt Vintage Pink
Real men wear pink, and this Italian brand has the perfect shade for every adventure – romantic or otherwise. Aspesi's vintage pink shirt is the fashion statement for men in 2022. In response to the pandemic, designers choose brighter silhouettes that bring a touch of colour, and pink is a popular choice.
Nailcare Set Alpina Cowhide Coxorange
The AlpinaCowhide Coxorange Nail Care Set includes a nickel-plated carbon steel nail file, heavy-duty nail clipper and best of all, it fits into his pocket easily. Gift him a subtle, understated nail care kit for all occasions. We consider this the perfect gift for the classy man who understands the value of being well-groomed.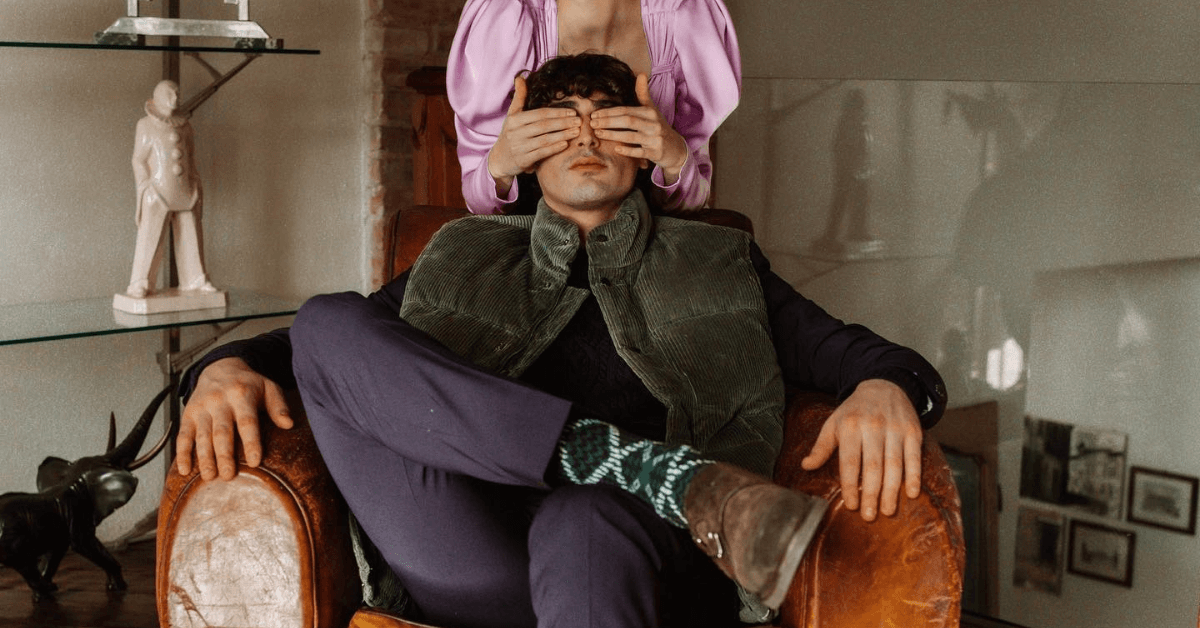 Alto Milano Socks
The devil is in the details. Not quite ready for the head-to-toe pink trend? Then, gently add a touch of quiet luxury to his wardrobe with Alto Milano socks for a bit of intrigue and drama.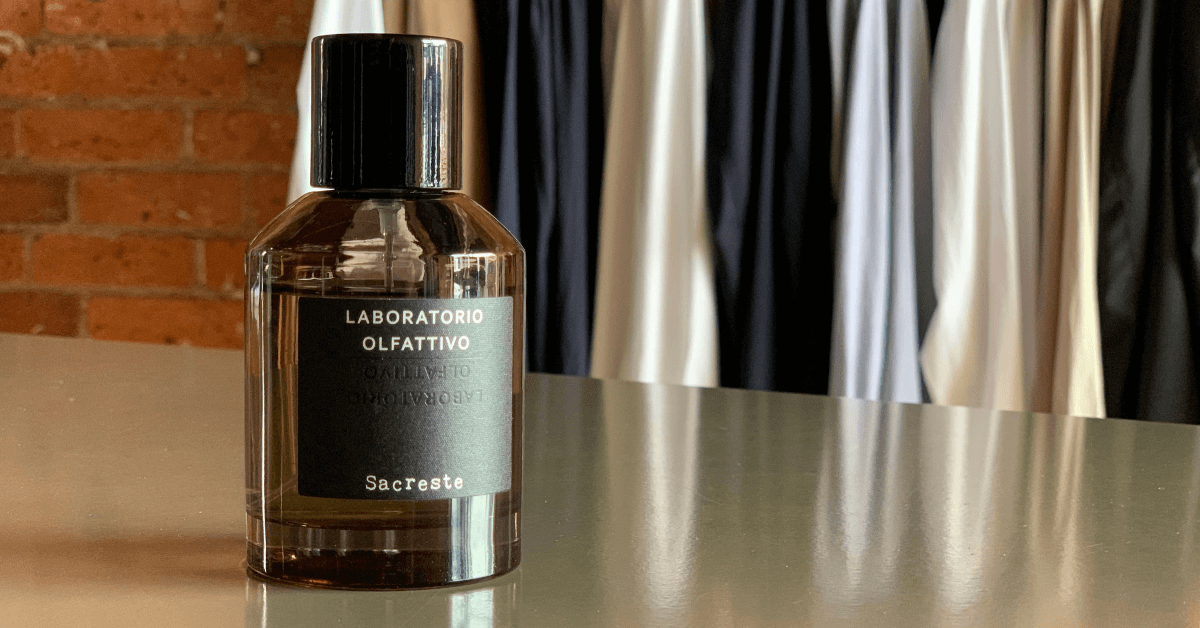 Laboratorio Olfattivo Sacreste by Luca Maffei
Inspired by Laboratorio Olfattivo's eight-year hunt for the ideal fragrance, Sacreste by Luca Maffei is a bold and complex scent that begins with delicate spicy top notes and evolves into incense and black pepper mid notes then settle with a woody, musk base. Essential for those who know their mind and honour their heart.
Domino Set Alpina Cowhide Coxorange
The ideal gift for the boyfriend who enjoys a quiet night by the fireplace with jazz and cocktails. Spend some quality time by enjoying a game of dominos with the Alpina Cowhide Domino Set lined with beige suede, set in a sculptural and practical metal frame designed to last forever.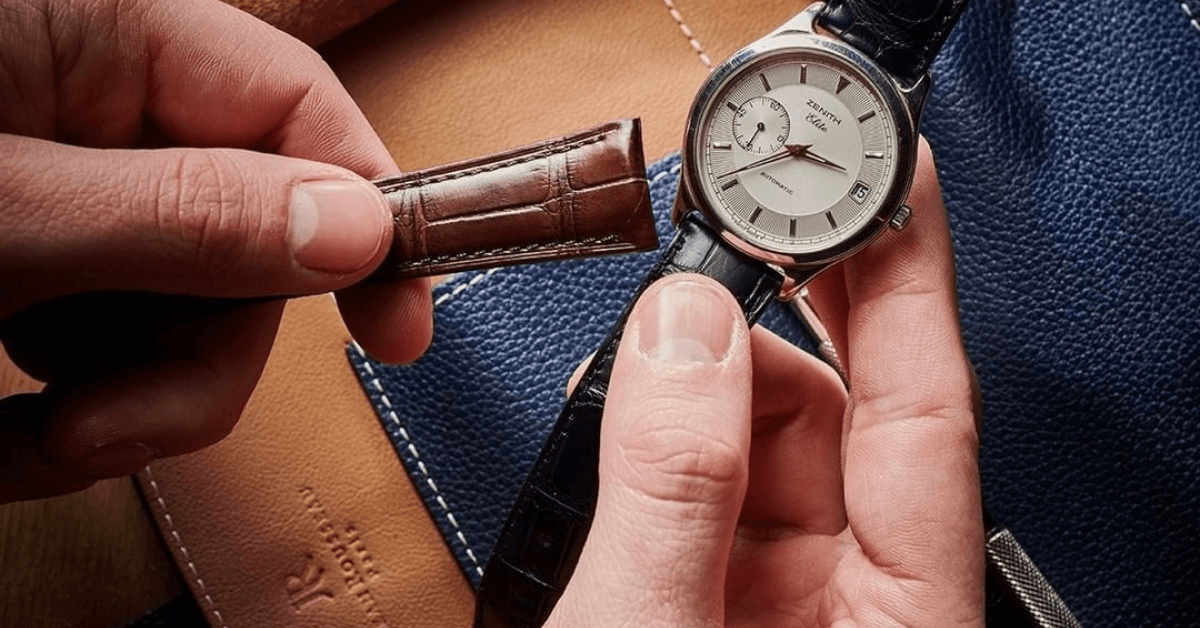 Jean Rousseau Classique 3.5 Alligator Watch Strap
Time to wear your heart on your wrist and upgrade your vintage timepiece with a new strap. Untame your inner tiger and be as bold as you want. Only you and the most discerning around you will catch a glimpse of the inside colour of the strap. The ultimate tease for the curious. Why stop with one when every mood can be reflected and celebrated. So buy a gift that elevates a wristwatch to the next level. Jean Rousseau Classique 3.5 Alligator Watch Strap is made with 100% leather, detailed craftsmanship and pairs perfectly with any ensemble.
Luxury Men's Clothing & Accessories in Victoria
This 14th February, buy the perfect gifts from Robinson Man's meticulously curated line of men's accessories and clothing sourced from the very best craftsmen worldwide. Buy gifts for him by visiting our website today to see our wide range of men's footwear, lifestyle products, clothing and more.