Carry-On Luggage Tips from Prahran's Menswear Experts
The practicality of carrying on luggage means all the difference in travel when you cut terminal time. When packing for a short holiday or business trip, it's hard to know the right combination of clothes to take with you that will see you through the whole stay. So naturally, you want to remain comfortable, look your best and ensure everything fits in the one carry-on. After all, it's gratifying to disembark the plane straight to the taxi rank, escaping without having to scrabble with the lesser beings at the luggage carousel.
At Robinson Man, we are Prahran's menswear experts and are here to make travelling easy. We can help by picking the right layering pieces and functional clothing items for lightweight travel. In this post, we have compiled a handy list of high-quality pieces that ensure you have various sartorial options without bringing a large suitcase.
Men's Cashmere Sweaters
Men's cashmere sweaters from Robinson Man are the perfect way to stay warm when temperatures drop without losing the smart-casual aesthetic. Pair one of our favourite cashmere pieces with jeans and white sneakers when you're exploring the streets, or smarten it up with a shirt and chukka boot for dinner in the evening.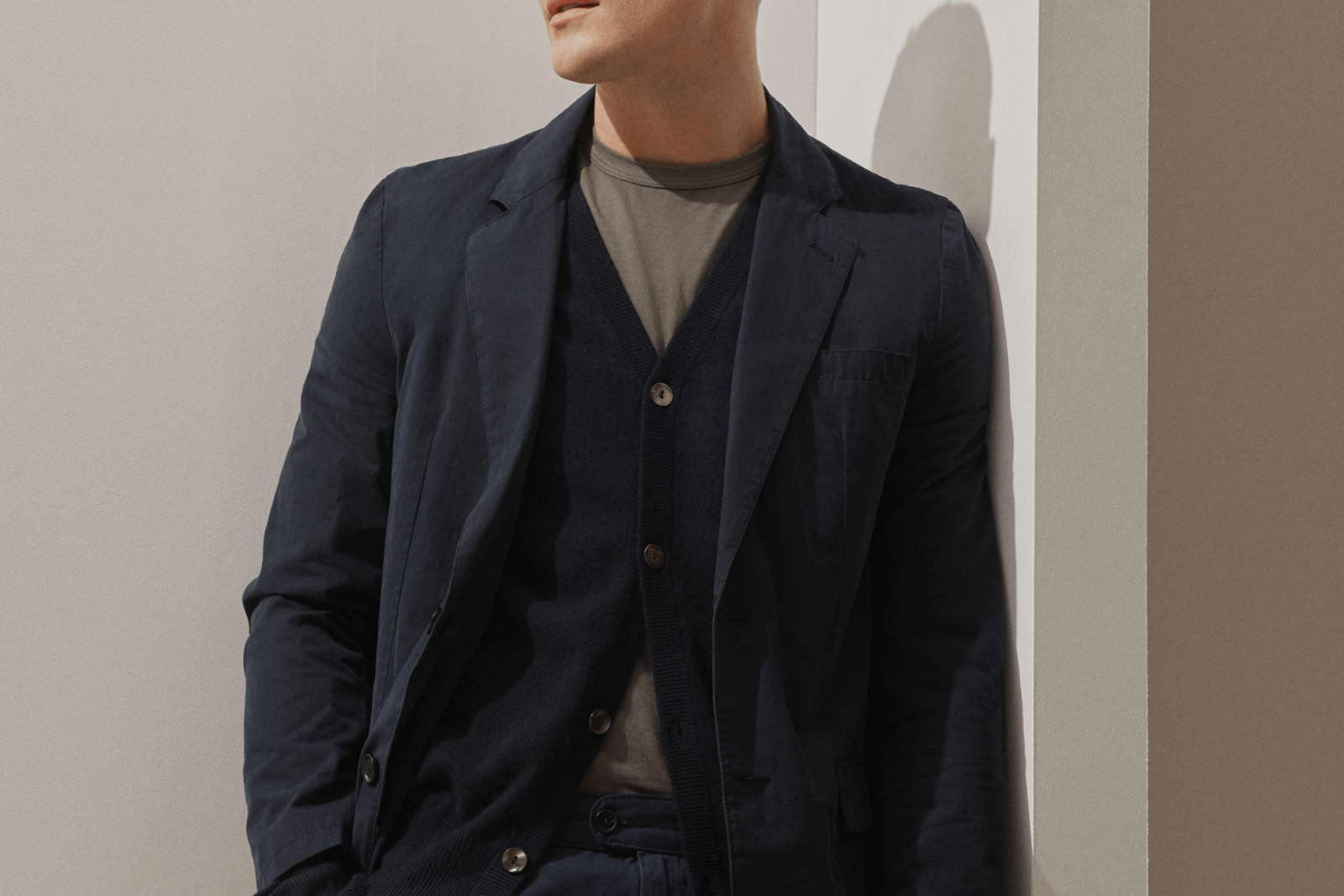 Breathable Shirts
Robinson Man has a range of high-quality cotton Oxford shirts, a timeless classic that can be worn with almost anything. These tactile cotton Aspesi Oxford shirts finished with a neat button-down collar and a patch pocket, are the perfect option for any carry-on capsule wardrobe, from layering pieces with cashmere sweaters to teaming up with unstructured tailoring.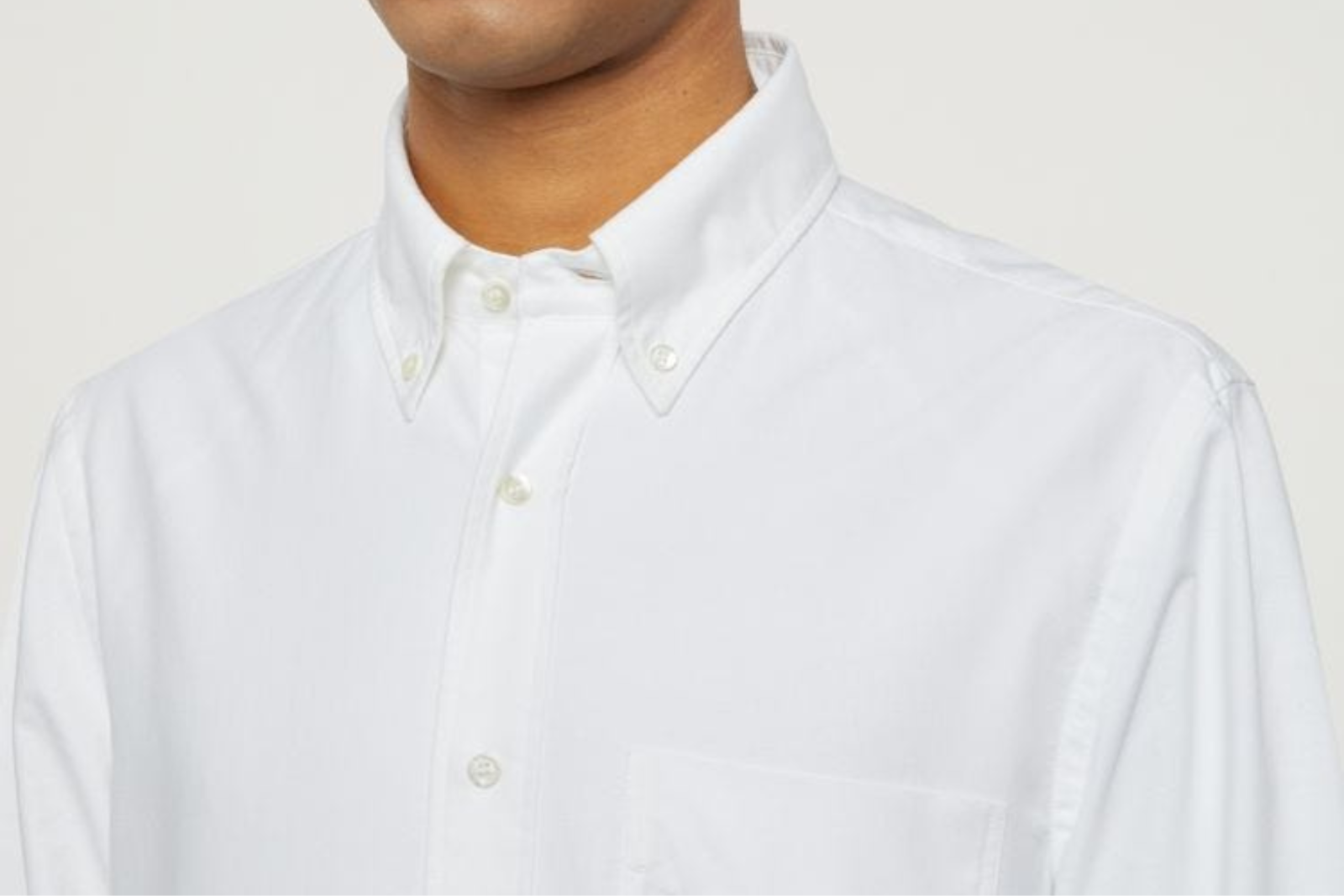 Reliable Basics
A selection of good James Perse cotton T-shirts is the base layer of any successful carry-on. Throwing on a fresh one just before you land is an excellent way to freshen up, shaking off the sweat and general grogginess you get from being stuck on a plane for hours. Stick to a neutral colour palette – e.g., blues, greys, white, olive green – so everything goes with everything. Basics such as T-shirts are the ultimate functional clothing that you won't overheat in. They can be worn on their own for a relaxed look, dressed-up with another carry-on essential, the blazer. Who can go on holiday without their basic white t-shirt?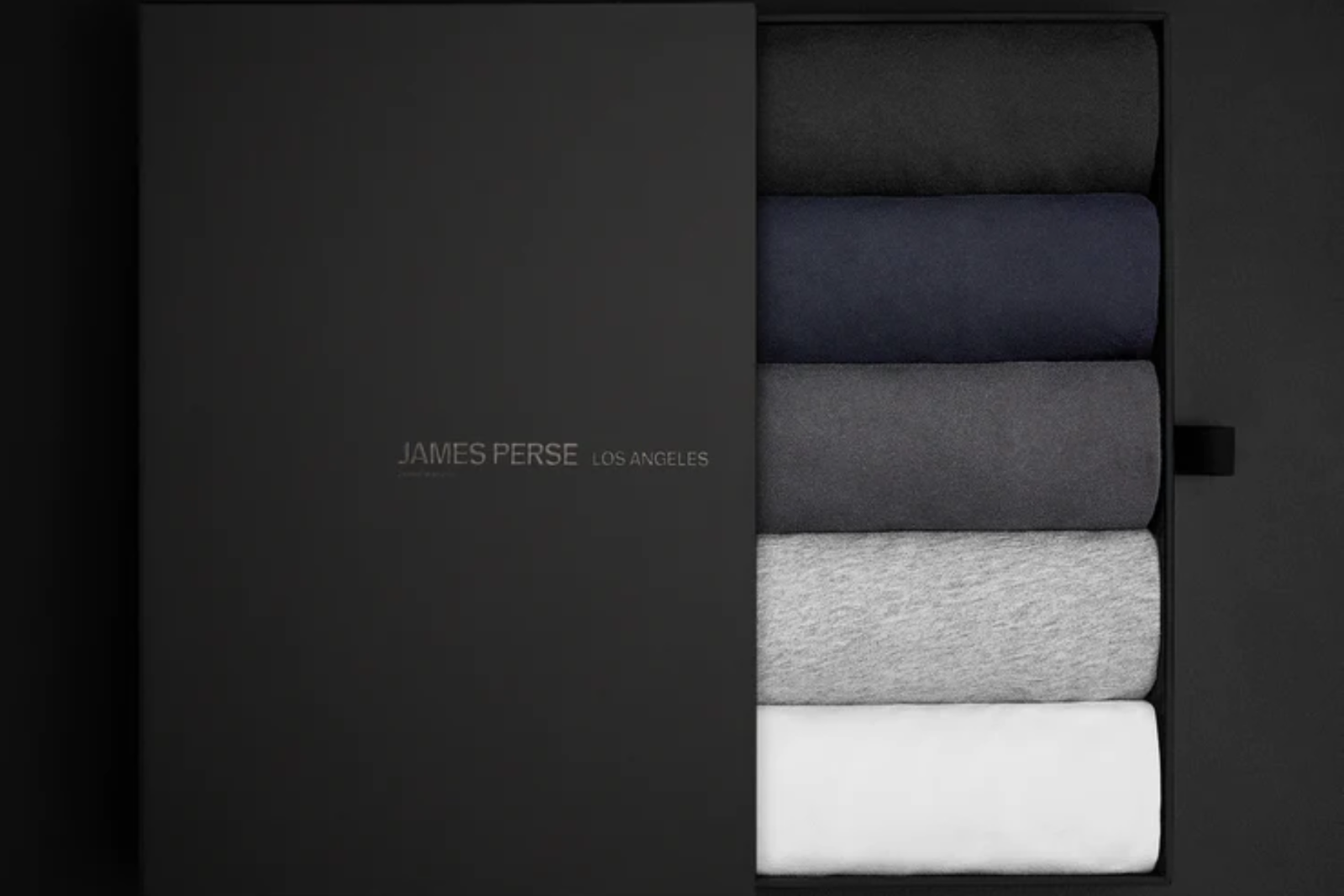 Comfortable Sneakers
Fresh Bikkembergs white sneakers are a must-have wardrobe staple that offers unparalleled versatility. They go with everything, delivering a casual flourish to formal wear whilst offering the comfort you need for long holiday walks.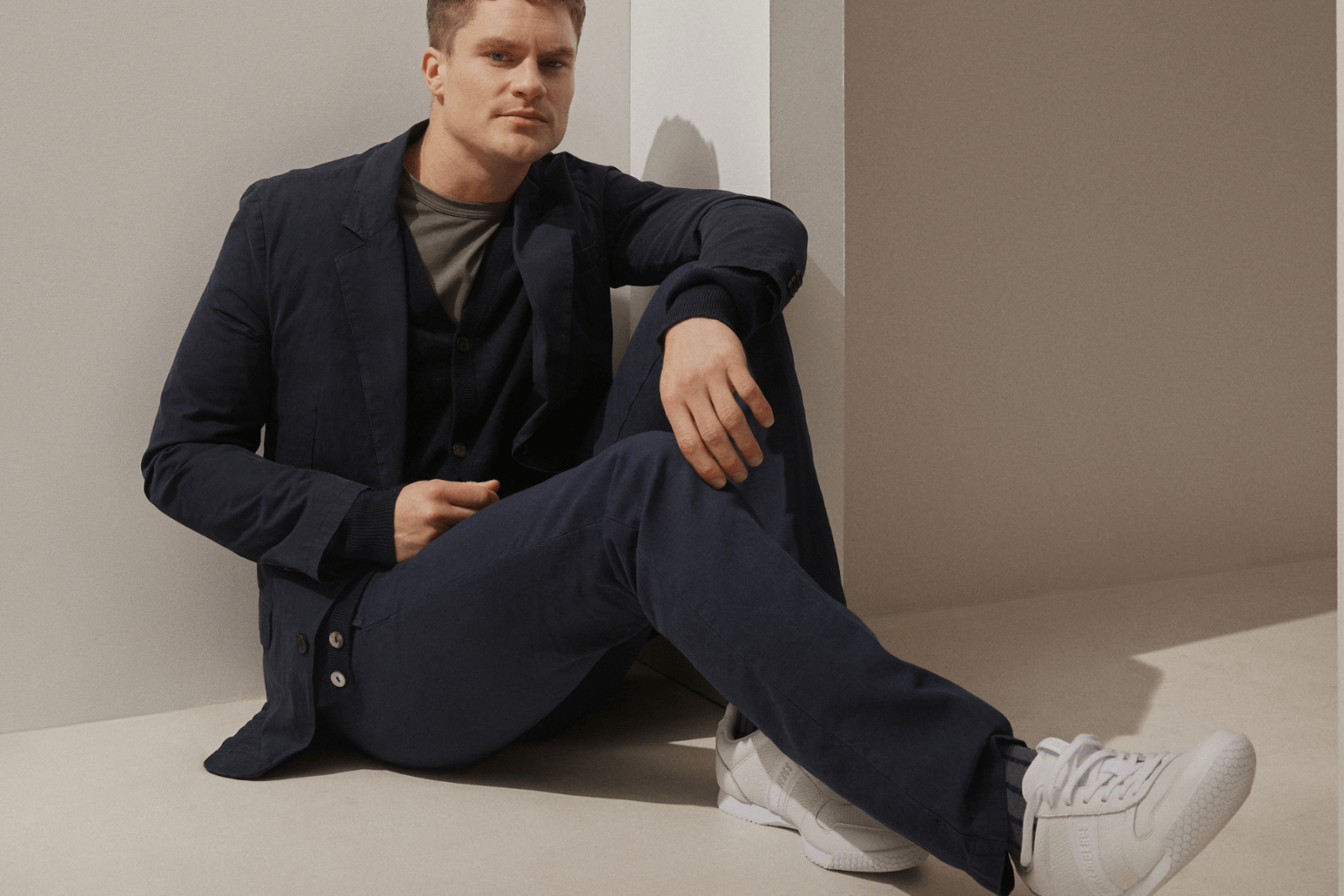 Outerwear: Blazers and Jackets
When travelling, you have to work with a much-restricted collection. Our Aspesi casual, deconstructed two-button blazer is the perfect carry-on garment to finish any outfit with a stylish, professional aesthetic. The blazer provides an effortless tone for the discerning man and can give a clever twist to jeans and a t-shirt or can be matched with a freshly pressed Oxford shirt for a more formal look. For wetter climates, our Aspesi lightweight jacket delivers waterproof protection without compromising style because it's satisfying to be clean and neatly dressed in whatever situation you find yourself in; or otherwise potentially uncomfortable or underdressed for an occasion.
Enjoy Your Getaway with Robinson Man
Browse Robinson Man's range of men's cashmere sweaters and functional fashion pieces for the perfect carry-on packing strategy, or feel free to call us on 03 9510 0071 now for expert wardrobe advice.