Learn How to Care for Your Cashmere at Home in Australia
At Robinson Man, we are obsessed with cashmere and love to share our tips and tricks to get the most use of your pieces for the season. Cashmere will be your go-to whenever the weather changes or you feel like a gentle hug with no attachments. Great for the environment, great for your wallet and great for you. We know you will never forget to service your helicopter or vintage Aston; cashmere is no different. A small amount of upkeep will keep it looking and feeling luxurious for all of life's celebrations.
We understand that caring for cashmere garments is paramount to maintaining softness and longevity. In response to the growing interest in cashmere care, we have compiled the ultimate guide to help you care for your favourite pieces at home. Forget the confusion and disinformation, and follow these simple steps to ensure your cashmere stays as beautiful as the day you bought it.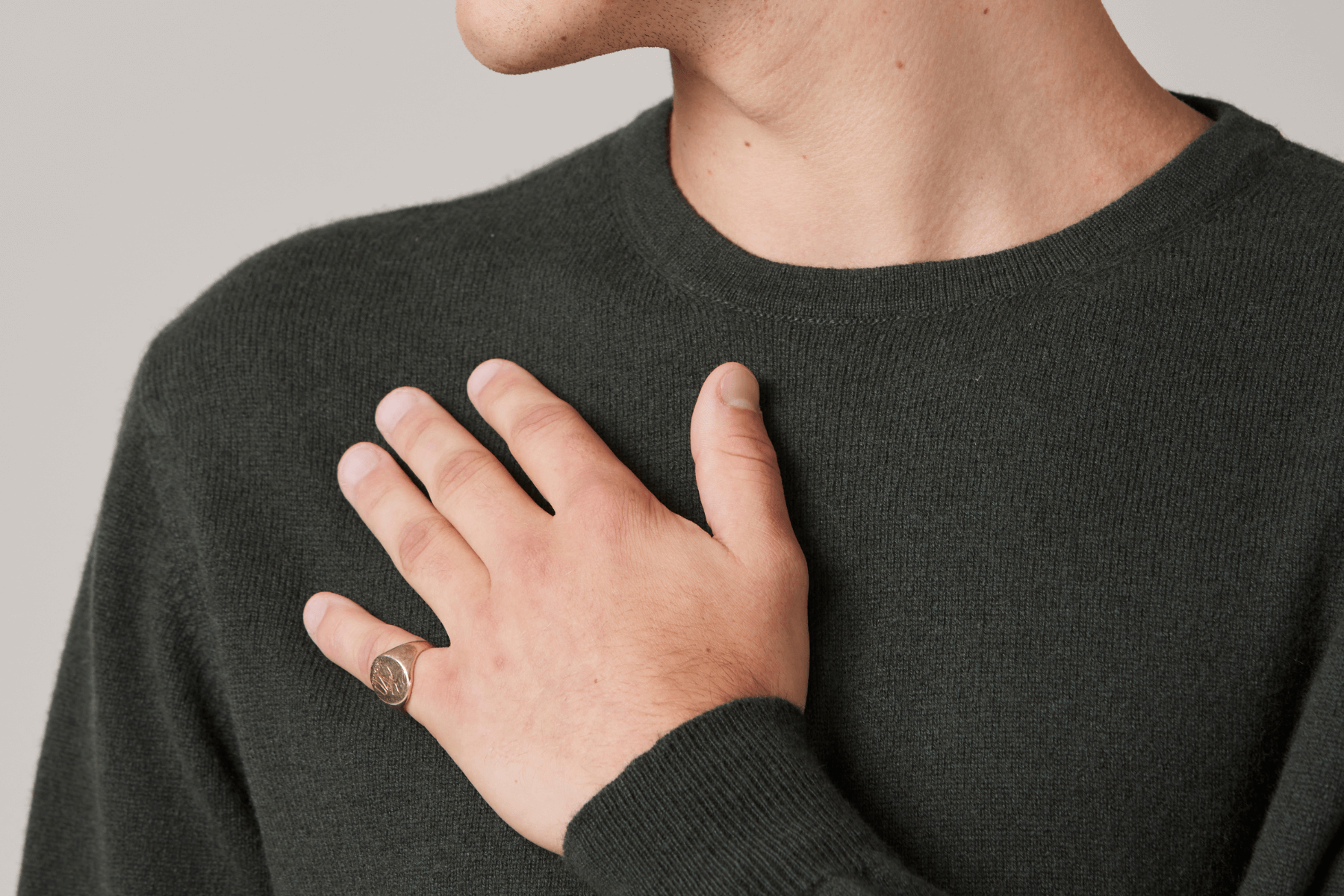 Step 1: Washing Your Cashmere
It is straightforward washing cashmere, and whether you are a purist who prefers a hand wash or washing machines are your saviour, we have guidelines for both preferences.
Follow these steps to keep your cashmere clean and fresh.
Use a specialist liquid wool and cashmere shampoo or baby shampoo
Specialist wool liquid shampoos that are alkaline neutral won't strip the fibre of its natural protective oils.
Wash inside out:
This helps protect the garment from snags during washing.
Hand washing is recommended
Fill a medium-large sized bowl with cold-lukewarm water (never hot). Add your wool liquid shampoo to the water. You'll only need a small amount, a few drops. Submerge your sweater in the water and work the solution through the garment to loosen up any soil. At this stage, you will see the dirt come out into the water. Once clean you'll need to rinse out the soap: Empty the bowl, fill it up again with cool water, re-submerge the sweater and repeat if there is still soap in the water. Do not place your sweater under running water because doing so can damage the fabric. Gently squeeze out excess water from the sweater. You can compress it into a ball and squeeze the water.
Alternatively choose the right washing machine cycle:
Select the cold water setting and delicate/hand-wash cycle. Before you place your garment in the machine use a mesh washing bag or pillowcase then set the machine on a gentle spin cycle to extract excess water. This ensures a gentle and safe wash for your cashmere and avoids shrinkage.
The right cashmere care ensures minimal damage to the fibres and keeps them soft for years to come.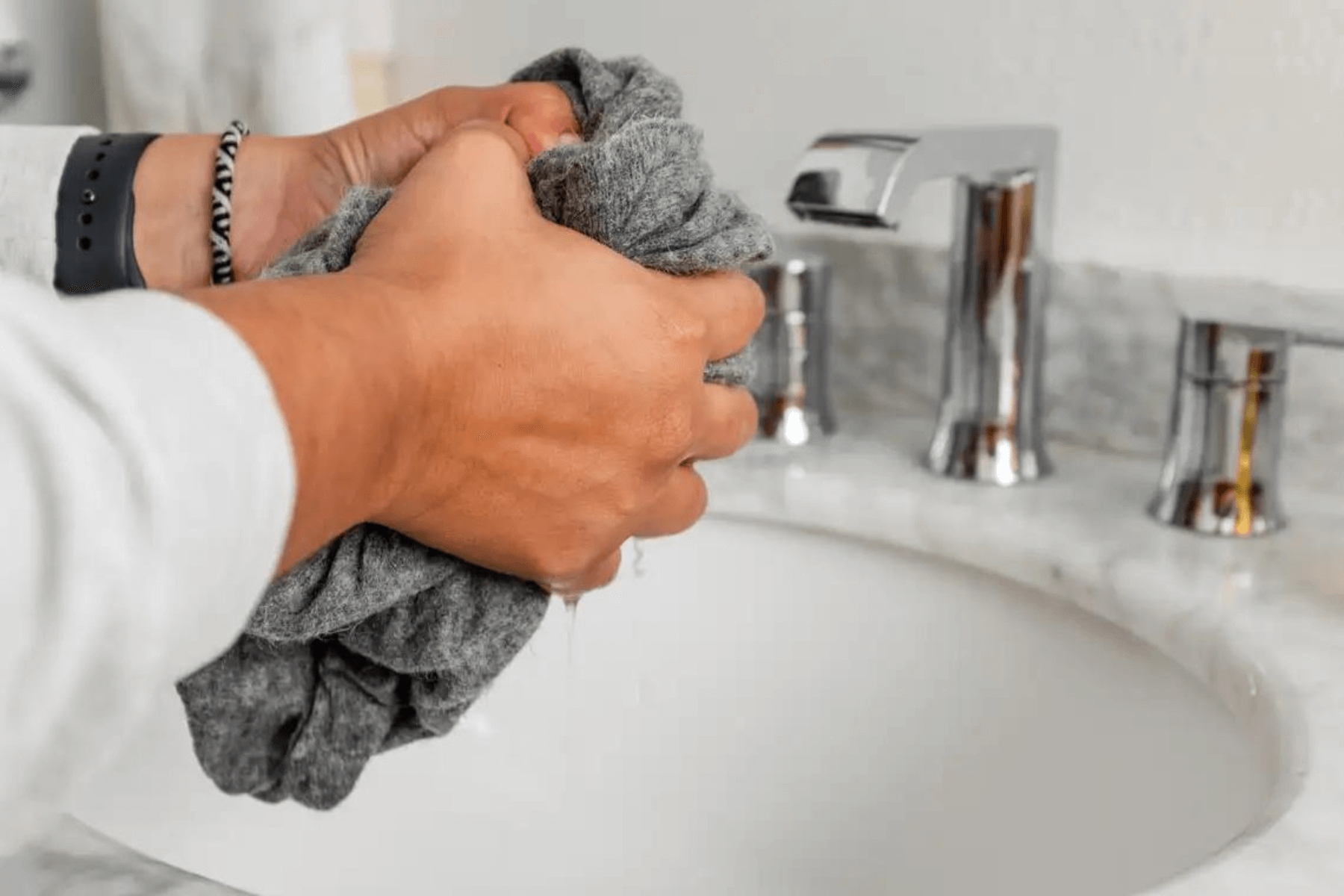 Photo Credit: Alejandra Matos
Step 2: Drying Your Cashmere
Proper drying is crucial to maintaining the softness and shape of your cashmere garments.
No tumble drying:
Cashmere should never be tumble dried - Tumble drying cashmere can lead to shrinkage and damage the delicate fibres. Always opt for air drying.
Lay flat on a towel:
Do not hang it up to dry or the knit will stretch. Lay a white bath towel flat on a surface, place your sweater on top of the towel. Whatever you do, do not wring your cashmere. Make sure you're drying away from direct sunlight. Reshape your garment while flat to allow it to dry naturally and maintain its form.
For woven items such as scarves or blankets, which seldom need cleaning, take them to a reputable dry cleaner that does not use the hazardous chemical perchloroethylene (PERC).
Robinson Man sells premium cashmere knitwear online and in-person at our shop in Prahran. Order online or visit us today.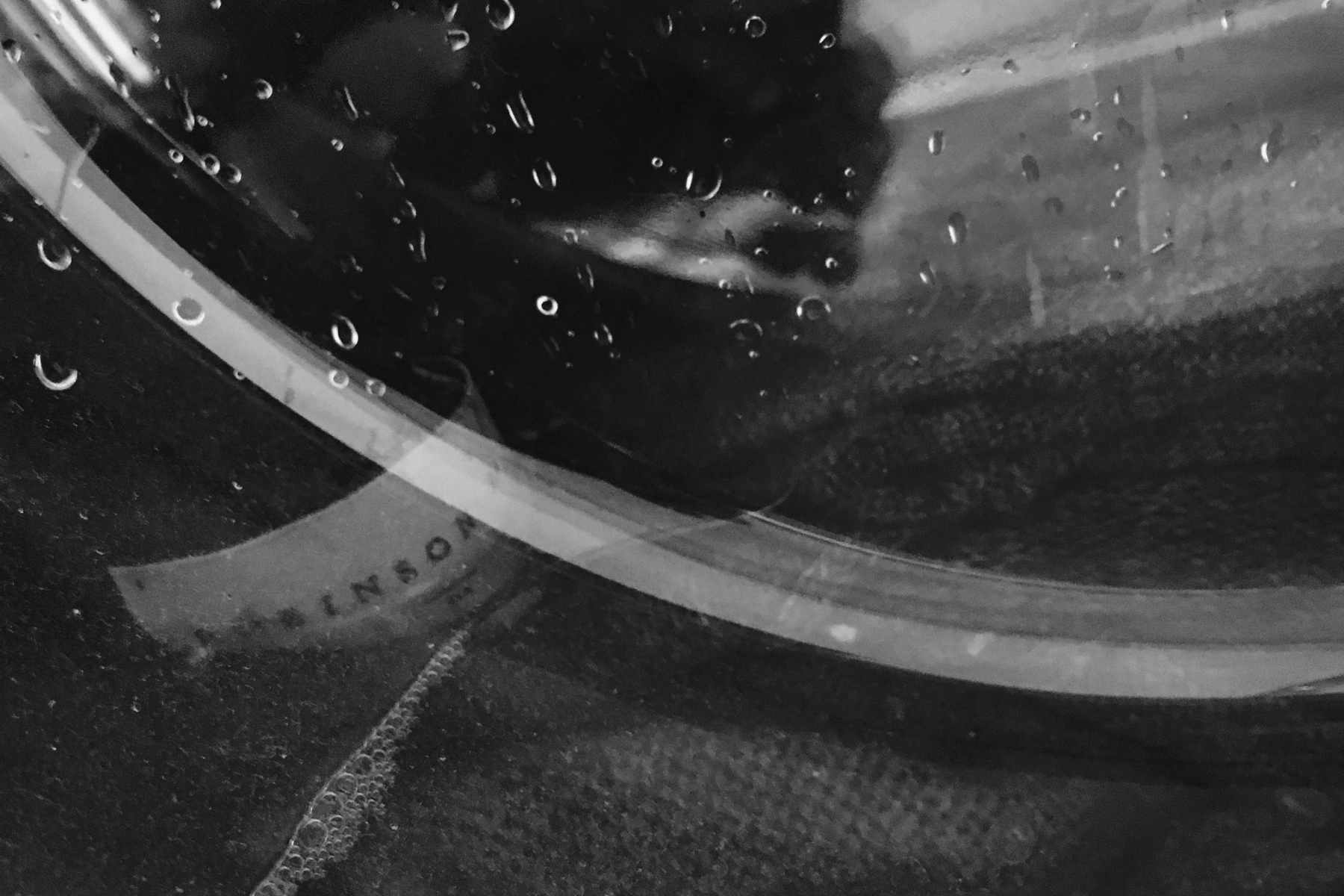 Step 3: Dealing with Pilling
Pilling is a natural characteristic of cashmere and should not be a cause for concern. Use a cashmere comb to gently remove any pills while the garment is still damp and easy to manage. Comb in one direction over the affected area, using short, gentle strokes. There are hand-held de-pilling machines for excessive pilling, such as those offered by premium garment care brand Steamery, which gently shave off the pilled fibre. Don't do this too often, or you risk thinning the garment.
If you've had the misfortune of acquiring a hole, see us for a recommendation to a reputable tailor specialising in invisible mending.
Step 4: Storing Your Cashmere
Proper storage is essential to protect your cashmere during long-term storage. It's important to clean your garments before storing them. Always keep your cashmere garments clean and folded to prevent the moths from setting in and the garment losing its shape. When considering long-term storage, we recommend storing your cashmere smartly in a snap-lock resealable bag, protecting it from moths and other potential damage in the warmer months.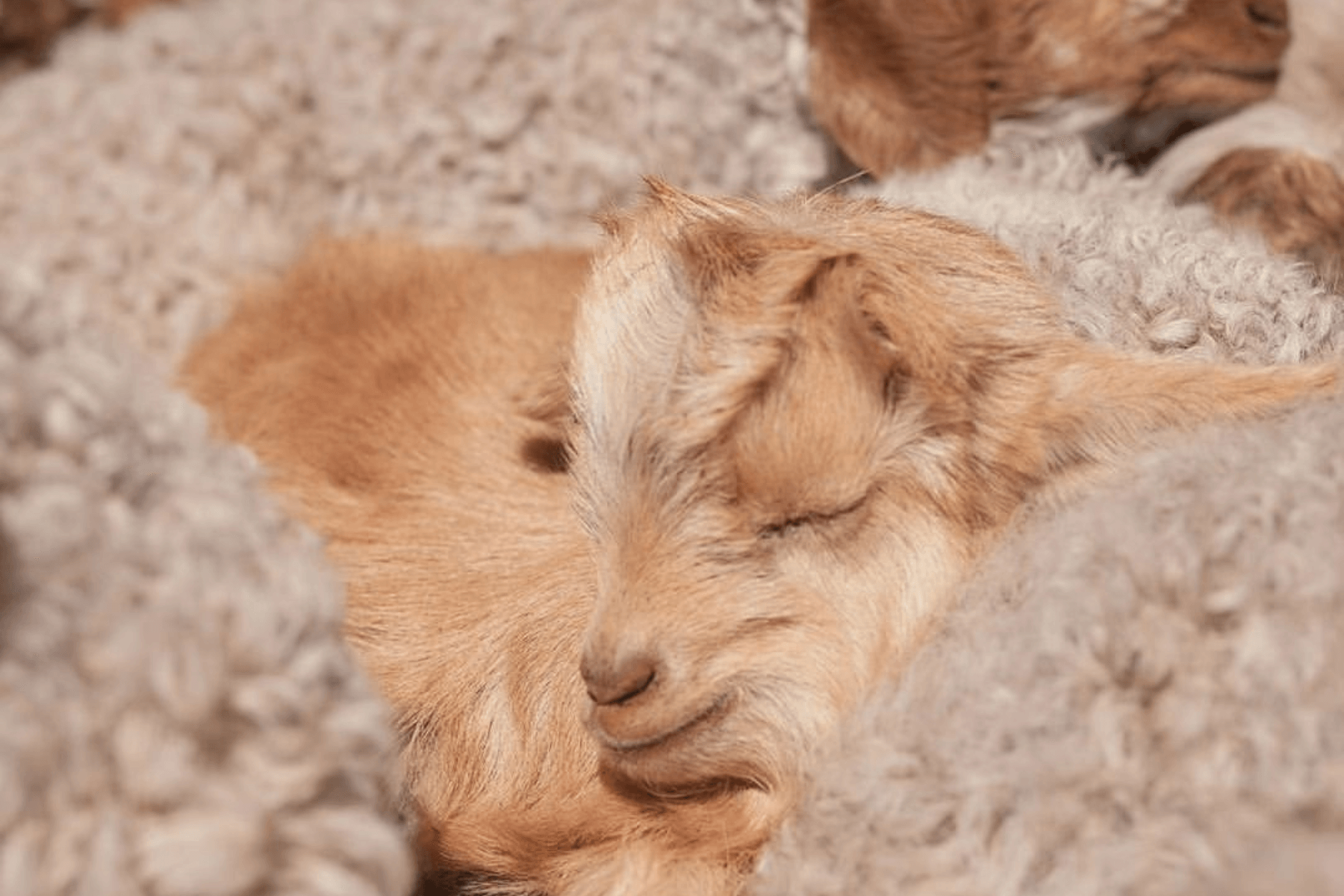 If you're still unsure of the correct way to care for your cashmere garments, contact Robinson Man online today or call us on 03 9510 0071 to speak to a member of our team.