Men's Clothing Essentials for Staying Warm in Winter
As the temperatures drop and winter approaches, the discerning man will be thinking about his winter wardrobe and whether he should invest in a few more items for the coming cold season.
Dressing up to beat the cold doesn't mean you have to sacrifice your style. Whether you're at work, out on the golf course, enjoying Australia's snow season, or any other activity, Robinson Man has a range of exceptional, high-quality men's winter casual wear to suit you and your requirements.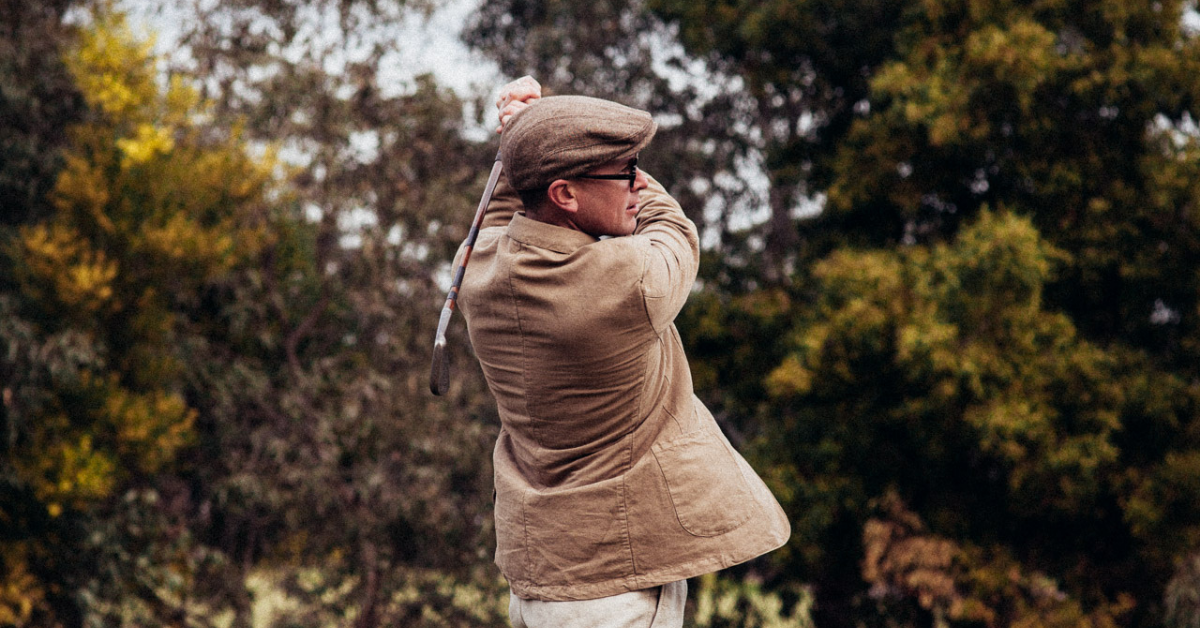 Natural Breathable Layers
Love it or hate it, winter in the eastern states can offer a diverse temperature range. You never know what you might get in the course of a day, so dressing in layers makes the most sense.
You can add or remove layers of clothing as the temperature fluctuates but it's best to stick to light, breathable clothing made from natural fibres that have some give.This way, you can move with ease from one task to another throughout your day and into the evening, and still be dressed appropriately.
This is especially important if you're going from a cold outdoor environment into a heated indoor one, or vice versa.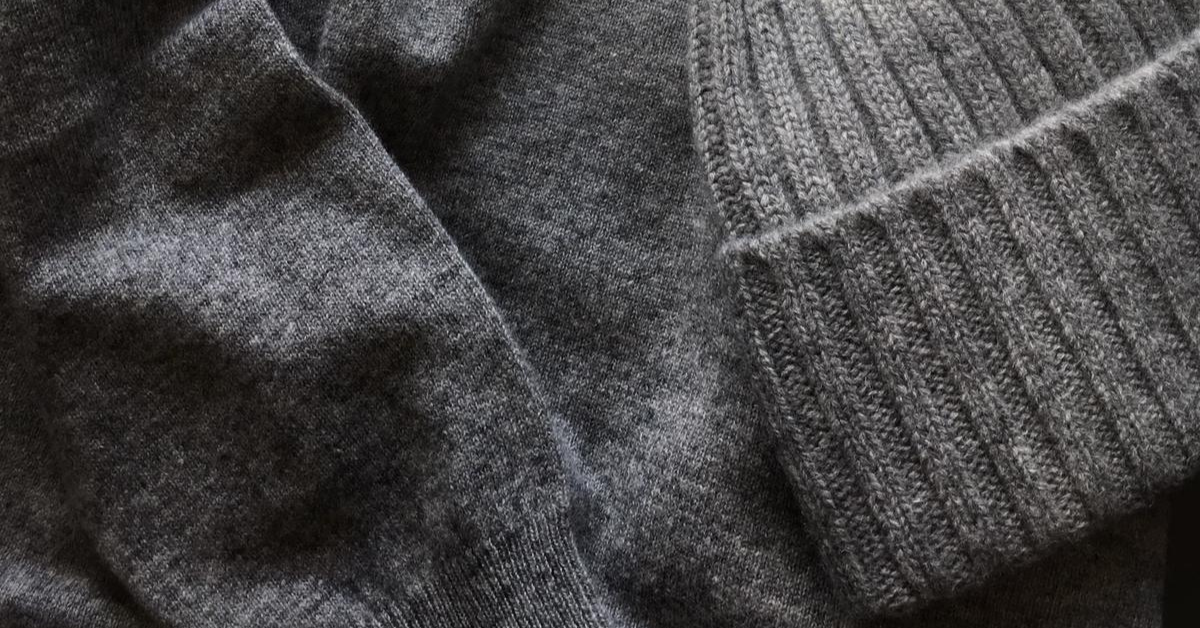 Men's Cashmere Sweaters
One of the staples of your winter wardrobe should be one or more luxurious cashmere sweaters.
Cashmere is light and warm, breathable, strong and flexible and ideal for layering. You'll find it comfortable and easy to wear all day no matter what you have planned.
A cashmere sweater is a wise investment that will protect you from the cold and keep its good looks through many cold seasons.
Robinson Man cashmere is hand combed from cashmere goats in Outer Mongolia before undergoing 30 different processes to create our beautiful, soft and versatile cashmere garments.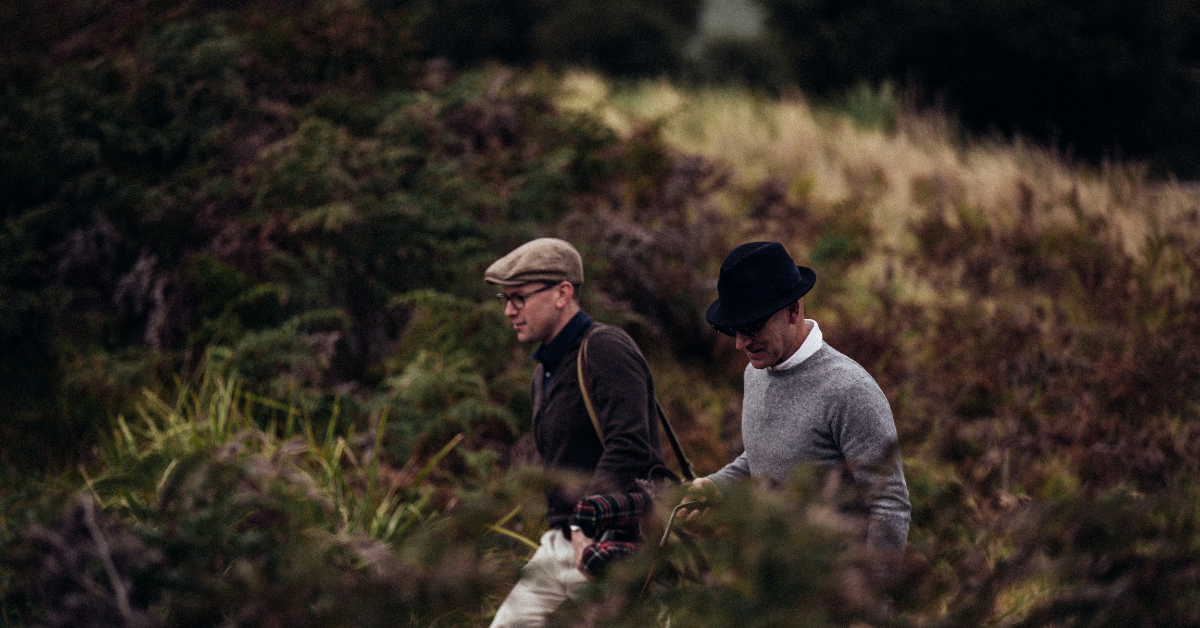 Men's Winter Casual Wear
The cooler weather is the perfect time to indulge in activities and hobbies that would be unthinkable in the heat of summer, like skiing, snowboarding, and hiking.
These all require winter wear that looks good and performs well, but so do more casual pursuits like going to the football, playing a round of golf, or visiting a cosy winery.
However you decide to spend the winter days, it's best to wear layers of clothing made formal natural, breathable fibres that are supremely warm and comfortable and allow you to move properly.
Don't forget to add the right accessories such as scarves and beanies. You lose a lot of heat through your head so it's important to wear a stylish beanie when you're outside in harsh winter weather.
A cashmere beanie is a great choice as it is so light and warm you won't want to take it off, while a well-chosen scarf can complete your winter look as well as providing a welcome buffer against icy winds.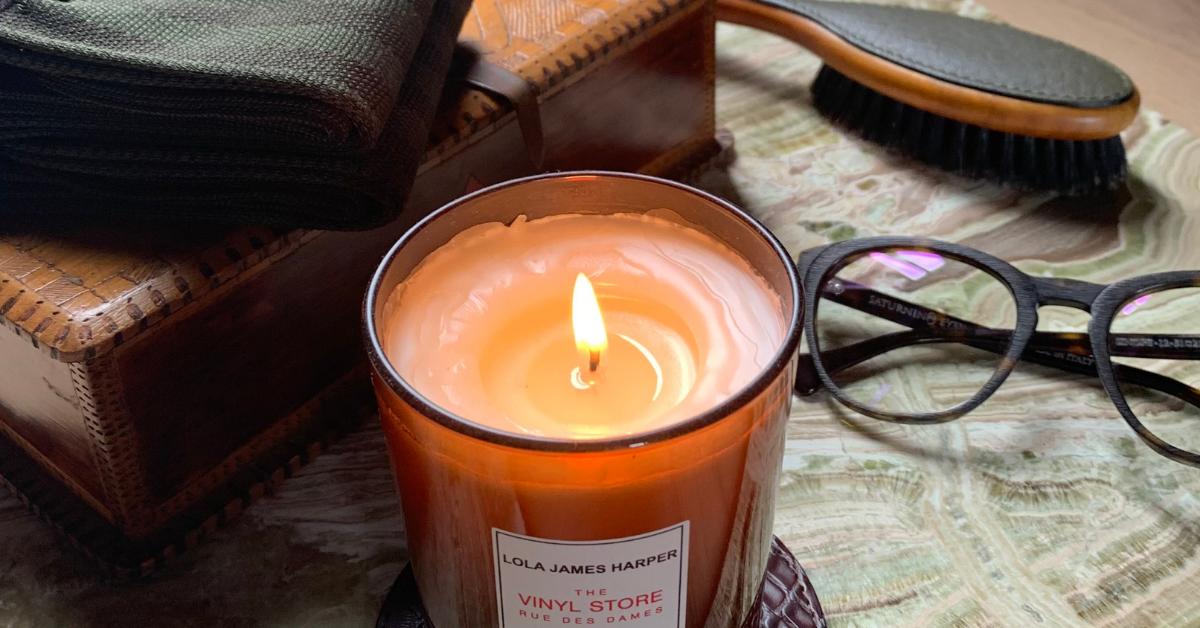 Men's Winter Clothing
At Robinson Man you'll find a carefully curated range of high quality, skillfully crafted men's winter clothing and accessories from around the globe.
We are a locally owned and operated men's boutique providing personalised one-on-one service. We're on hand to help you choose the pieces that reflect your personal style and suit your lifestyle and preferences, no matter what the occasion or time of year.
Right now we're offering a free accessory with purchase to help you complete your look, plus 10% off your second purchase.
Call us on 03 9510 0071, email us or fill out our contact form for more information about our range of men's winter clothing.